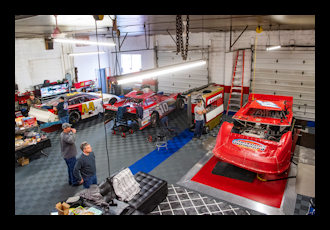 Are you frustrated with your suspension program?
Feel like you need to hire an engineer to be able to compete with today's top teams?
If you answered yes to either of those questions, Mark Smith / MS Shock Therapy is your answer!
Mark has been providing the winning combination to both Dirt and Asphalt teams for over 25 years and is uniquely poised to take your team to the next level with the very latest in suspension technology.
You don't have to be a National Touring team to have a shock specialist and set-up consultant. You just have to give Mark a call and join the MS Shock Therapy family.